---
Scholarship
Your financial circumstances have never kept you from great achievement in TLBU. All students at TLBU are eligible for scholarships. Our staff and Dean is available year-round to consult with you.
Academic Advisor, Prof Choi
Tel : +82-(31)-960-1118
E-mail : BHChoi@tlbu.ac.kr
For any Questions
If you have any questions please feel free to contact us.
Tel : +82-(31)-960-1018
E-mail : minyukim@tlbu.ac.kr
Hope to see you soon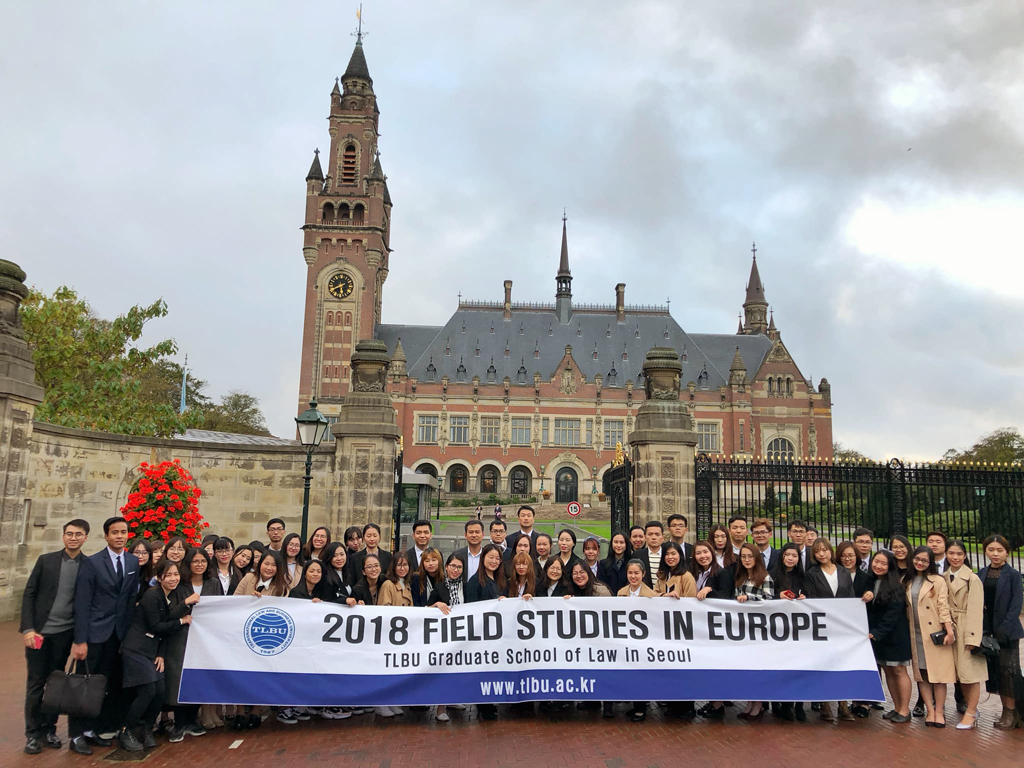 ---